DO THIS if you're a NERD and you want to attract Women. Today's topic is Dating Advice for Nerdy Guys!

Have you been ever called a Nerd? Or a dweeb, a Dork or a Geek? Or maybe you see yourself that way? You've wondered "do women really like nerdy guys?" "do girls like nerds?" or "can nerds get a girlfriend?"

In Josiah's video recently he interviewed actresses in A V N one of them said she liked hot nerds. Most of our students are computer scientists or computer engineers, most of them view themselves as nerds.

That got us thinking, what are the qualities of a nerd that women don't like? They definitely don't like the stereotype. Whatever is it that they don't like, what can YOU do to change that without changing who you are?
Like and Subscribe for more of our weekly content!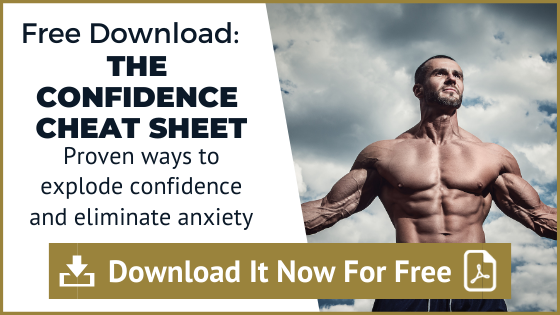 CLICK HERE TO APPLY FOR OUR MENTORSHIP PROGRAMS
Dating Advice for Nerdy Guys
How NERDS Can Attract Beautiful Women
Head dating coach Matt Artisan dives deep into what makes a Nerd and what qualities are good AND bad for them when attracting women. Nerds are usually highly intelligent and intellectual. They have that going for them and that can actually give them the advantage over other men.
Matt should know. He's nerdy too. But that didn't stop him. Matt reviews qualities you can change if you're a nerd and qualities you need to keep. This doesn't mean you have to pretend to be someone else. You don't have to change who you are. Because all you have to focus on is how to be the most improved version of your own self.
Matt gives some nerdy style tips like discussing the "geek chic" as well as showing you how you can still be yourself (a nerdy guy) and still attract women. You've seen it and you've wondered how nerds get hot women. Why do nerds get the girl.
So, why are nerds unpopular? Do girls like nerds? Do women like nerdy guys? Matt answers those questions and he explains the hows and why as well as the do's and don'ts. In our video nerd guide to get a girlfriend, you'll discover that being a nerd, a geek, or a dork, will not make you "hopeless" when it comes to getting a girlfriend.
And we know, when you look for videos or proof its always going to be nerds vs bad boys and usually, the bad boys get the girl. But why is that? Do you need to turn into a bad boy or pretend to be one to get the girl?
No. Watch our video and you'll see the top reasons why women hate nerds, why nerds get rejected, and how the newest generation of hot nerds are actually dominating the dating scene more than the stereotypical bad boys now!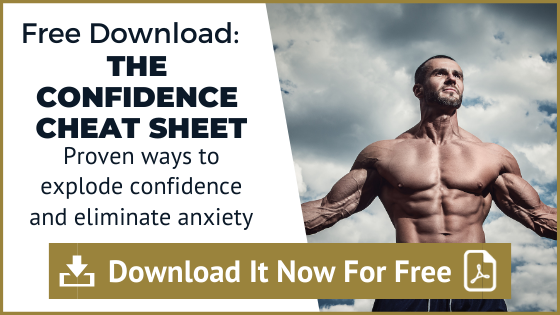 https://media.theattractiveman.com/file/w_700,h_265,c_fit,q_80/blog-images-11-3.png
265
700
Matt Artisan
https://www.theattractiveman.com/wp-content/uploads/2020/05/TAM-Logo.png
Matt Artisan
2020-06-13 09:10:35
2020-06-13 09:12:41
Dating Advice for Nerdy Guys | How NERDS Can Attract Beautiful Women